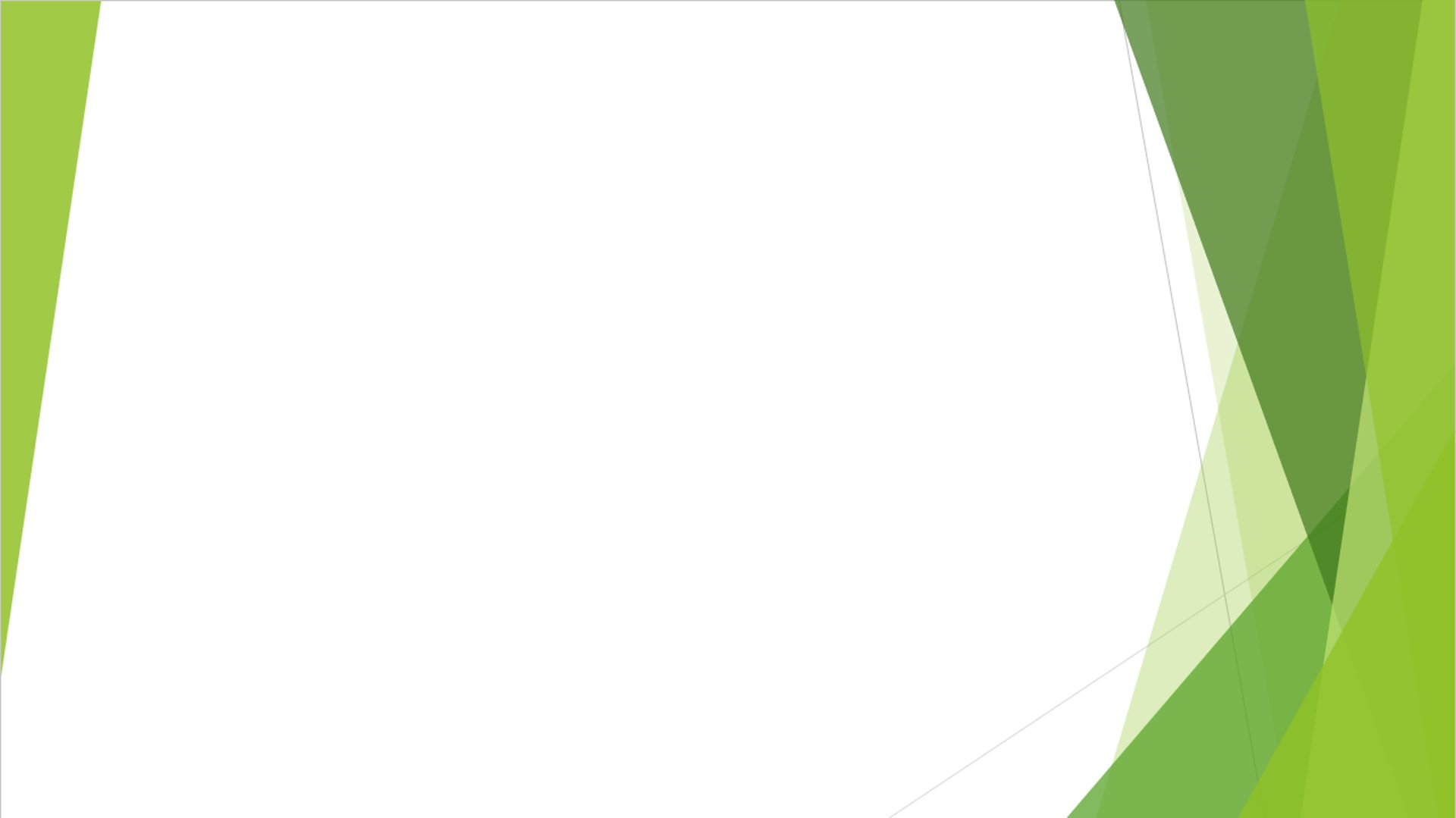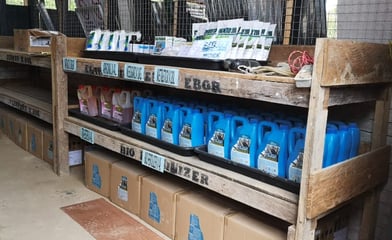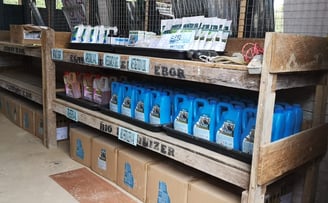 Malaysia Sustainable Palm Oil
NSL Consultancy Enterprise is a support consultant who assists and advice oil palm plantation companies on how to execute and gear up for the Malaysian Sustainable Palm Oil (MSPO) accreditation. NSL Consultancy also collaborating with the Malaysian Palm Oil Certification Council (MPOCC) to provide trainings on MSPO Guiding Documents, Internal Audits, as well as MSPO Implementation at various Jelajah MSPO locations in Sarawak, Malaysia.
The following services that are provided by NSL Consultancy:
- Assisting with the preparation of all pertinent guidance papers.
- As an third party Internal MSPO auditor
- Chemical Health Risk Assessment (CHRA)
- Surveillance on a regular basis MSPO Compliance Visit