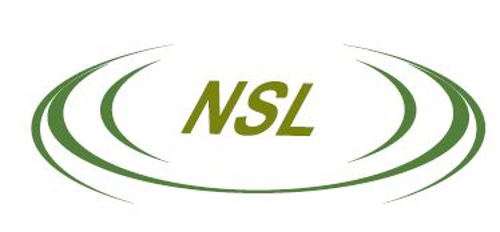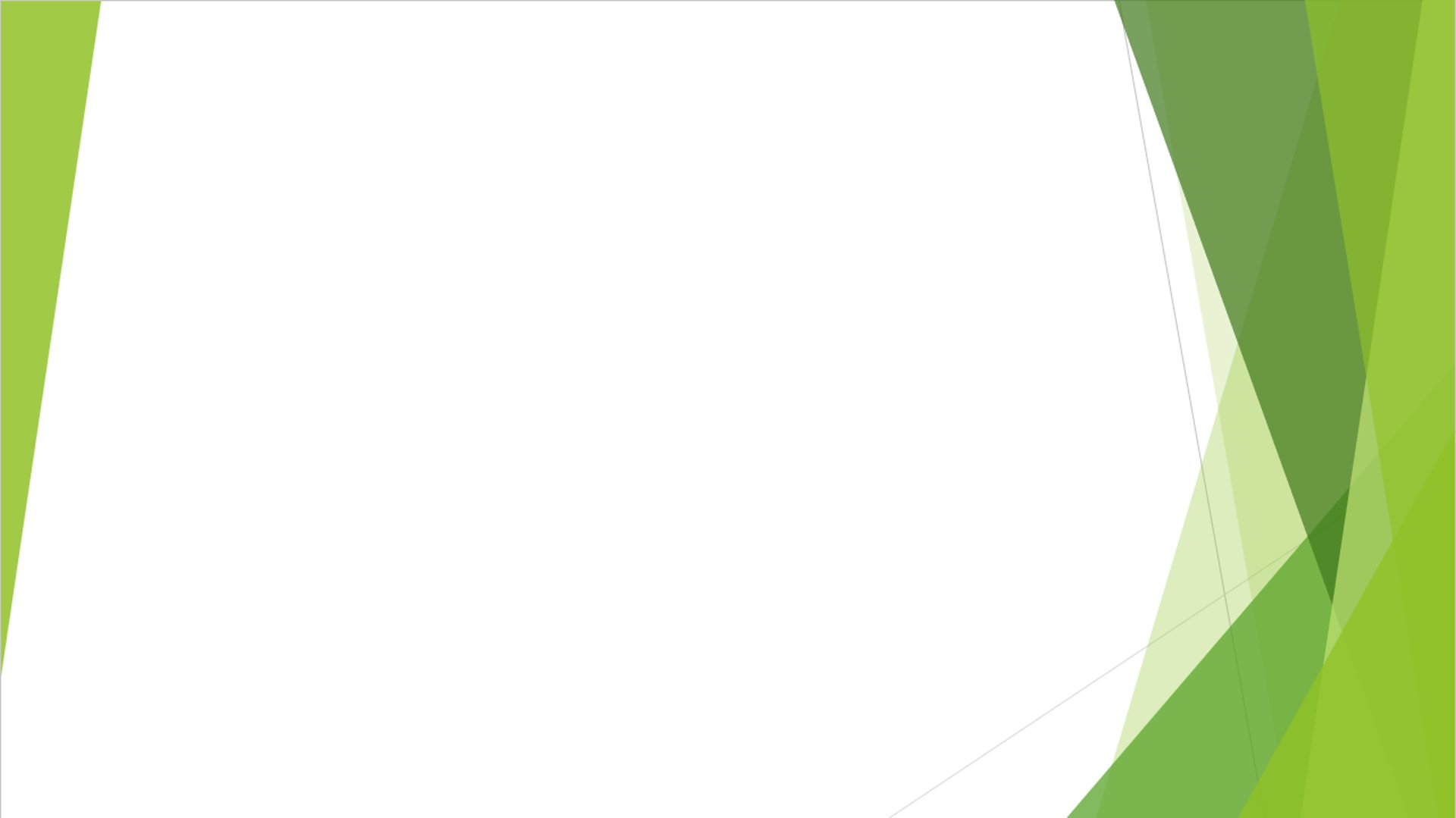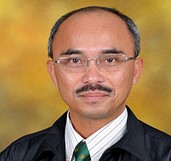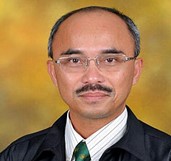 Napolean R Ningkos
Mr Napolean is the Principal Consultant of NSL Consultancy Enterprise, having more than 30 years industrial experience in oil palm/rubber plantation operations and management. Has been involved in all aspect of oil palm management starting from land clearing, oil palm and rubber nursery establishment, field policies maker, rubber estate, management of oil palm immature and mature stage, budgeting and performance review.
Graduated with MBA (Strategic Management) London Inst. of Management. He has vast experience in oil palm management and holding various post in senior management level.
He is also the MSPO Peer Reviewer and Certified MSPO Auditor for Malaysian Sustainable Palm Oil (MSPO).
Current Position in Professional Body:
1. Chairman
The Incorporated Society of Planters (North Sarawak Branch)
Year 2018 - Present
2. Vice President
Sarawak Dayak Oil Palm Planter Association (DOPPA)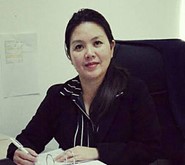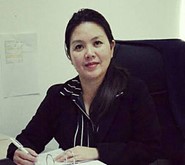 Elizeberth Jenggi
Elizeberth Jenggi, the current Head of MSPO Certification Audit, has worked in the oil palm business for over 10 years and has worked at various levels of oil palm estate and mill administration. The following awards have been bestowed upon her:
1. ISO 9001: 2015 Internal Audit for Quality Management
SGS/CBE/QMS-A/17/20890
2. ISO 9001 : 2015 Foundation Internal Audit
SGS/CBE/QMS-1A/17/20974
3. MSPO Trained and Certified Internal Auditor
SGS/CBE/MSPO/17/23727
4. IMS (ISO 9001:2015 + ISO 14001:2015 + OHSAS 18001) Lead Auditor
SGS/CBE/QEHSLAC/17/26429
5. MSPO SCCS Auditor
6. ISO 14001: 2015 Internal Auditing